As we all know, pets are a fundamental part of the family and we don't want the time to make a decision as complex as that of putting our pet to sleep. The thought of euthanasia is something no pet owner likes to talk about, but unfortunately it is a decision that many owners have to deal with. Taking responsibility for a dignified, peaceful and painless death is the best thing an owner can do for a beloved pet.
Procedures to be followed:
Contact our team through:
Talk to our veterinarians to confirm that your dog or cat is a suitable case to proceed with euthanasia. Make the decision with peace of mind together with our veterinarian. We know it is a very complicated decision and the sacrifice of a pet requires a certain amount of time.
Confirm date and time to proceed with the home euthanasia service.
When the day arrives, our veterinarian will go up to the home, explain to the family how the procedure will be carried out and euthanize the dog.
Once your dog or cat has been put to sleep, our pet mortuary team will go up to your home to pick up your pet and perform the individual cremation or collective cremation service.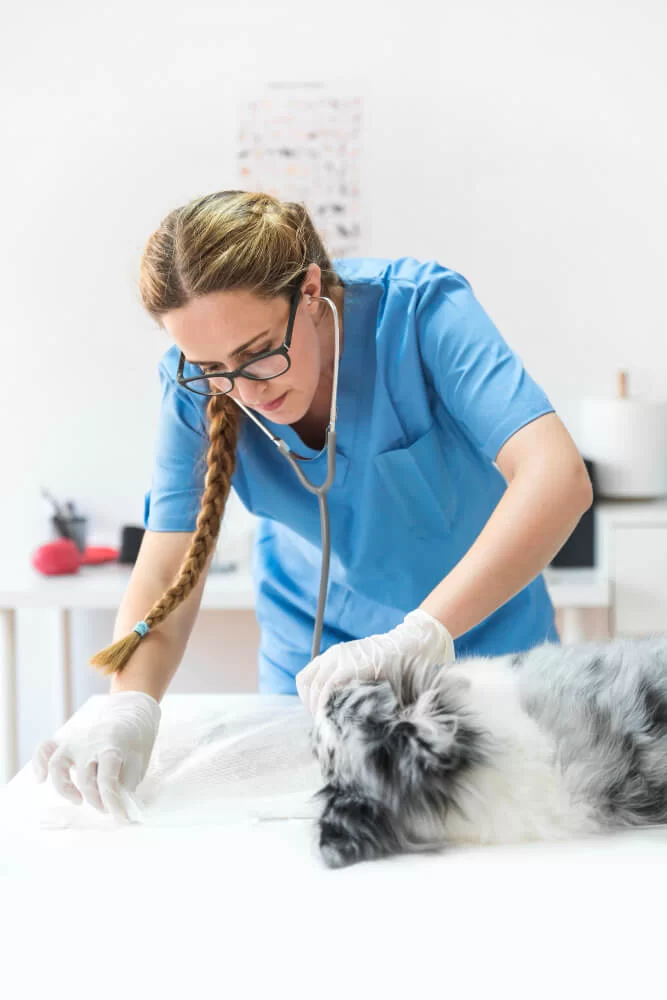 Euthanasia of pet at home
Nowadays, many families decide to choose this service to say the last goodbye to their dog or cat at home, together with the family and in a quiet place known to the animal.
Making the decision to euthanize a dog or cat is a very complex situation that unfortunately many families have to live through. The loss of quality of life of pets or the diagnosis of an irreversible cancer are some of the causes that lead to the decision to euthanize.
The fact that your pet stops eating, drinking water, has vomiting, signs of pain, may also be signs that it's time is coming and in these cases we recommend that you contact our team so that we can assist you and tell you what procedure you have to follow.
When the time comes, at "Su Amor Deja Huella" Pet Funeral Home, we will be at your disposal to assist and accompany you in these delicate moments, which must be treated with the greatest possible empathy.
For any doubts or questions, please write or call us at 613151558 or send us an e-mail to [email protected].